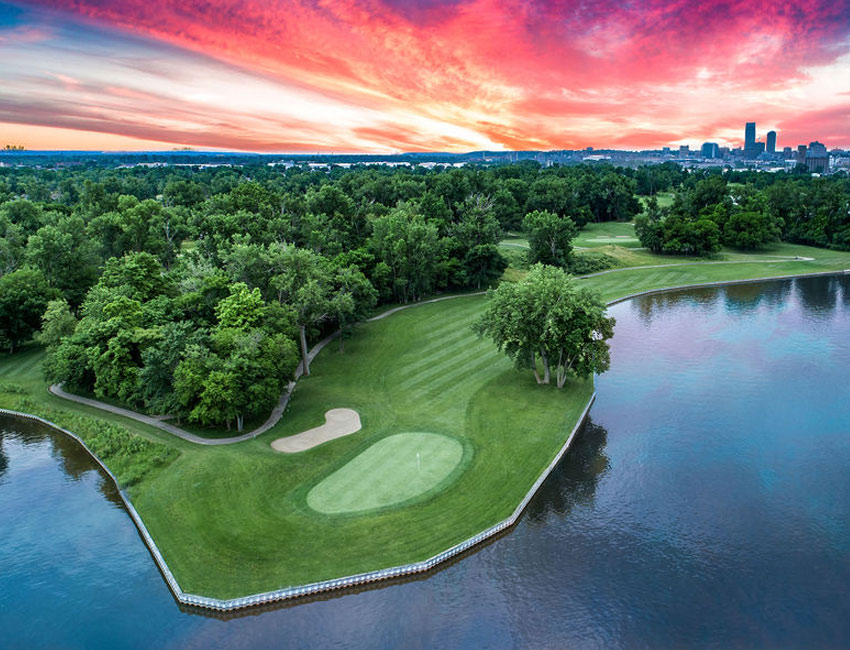 Our Mission
We have a passion for golf, for creating market-leading operations, and for developing the best leaders in golf management.
Our vision
We aim to be the most
trusted and influential
golf management company.
Our History
Our story begins organically in the 1980s as Landscapes Unlimited grew from a golf development company into owning and operating a portfolio of 20+ courses and clubs. In 2007, we began offering our expertise to owners outside the Landscapes portfolio, and Landscapes Golf Management was born. Today, LGM continues to build a robust infrastructure and high-performing team to support more than 60 properties across 24 states.
Lead
Do the Right Thing
Find a Way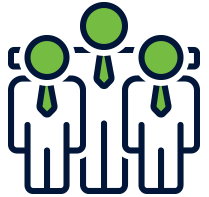 Take Care of Each Other
Be the Best
President
Executive Vice President
Vice President - Operations
Cesar Martinez
Vice President - HR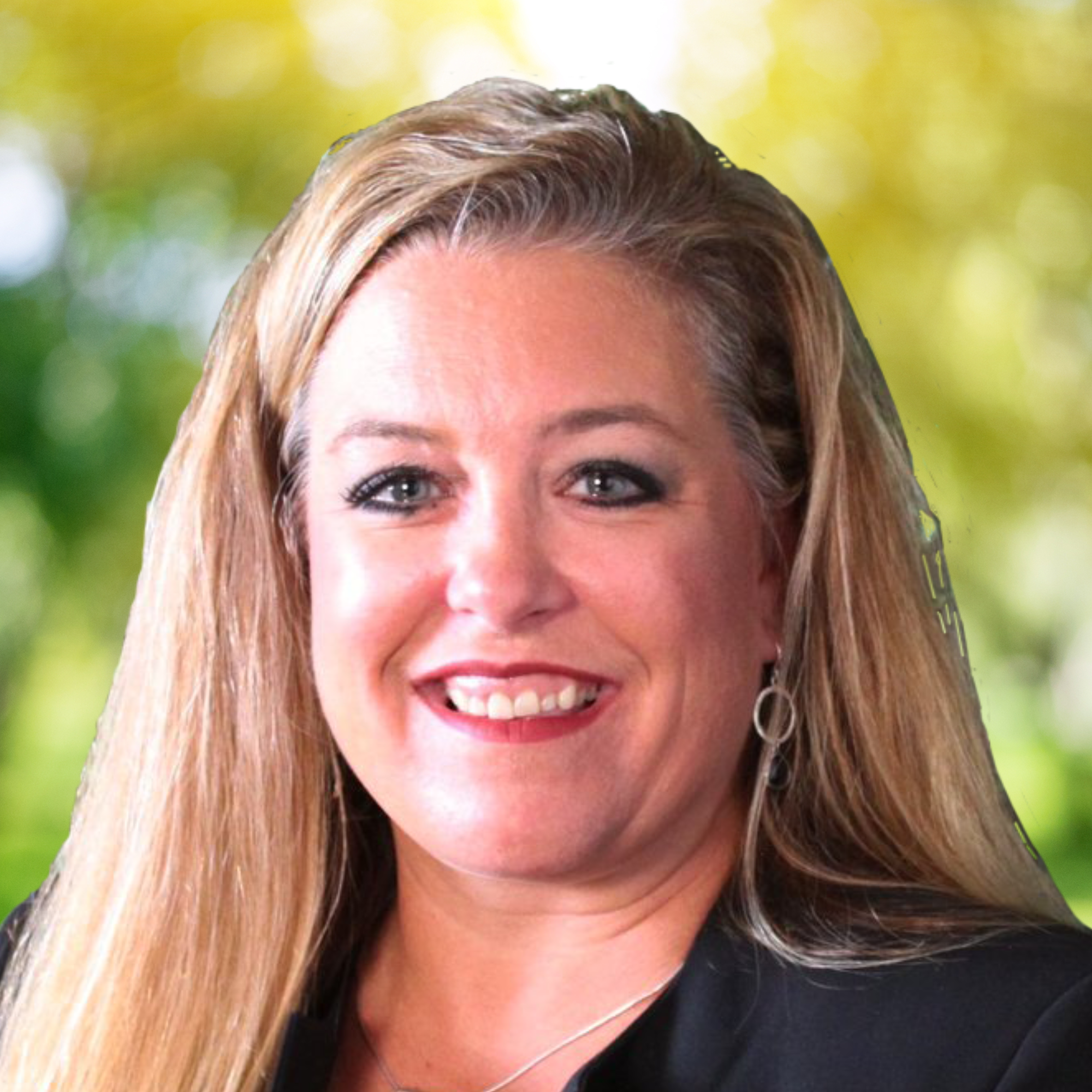 HR Compliance Specialist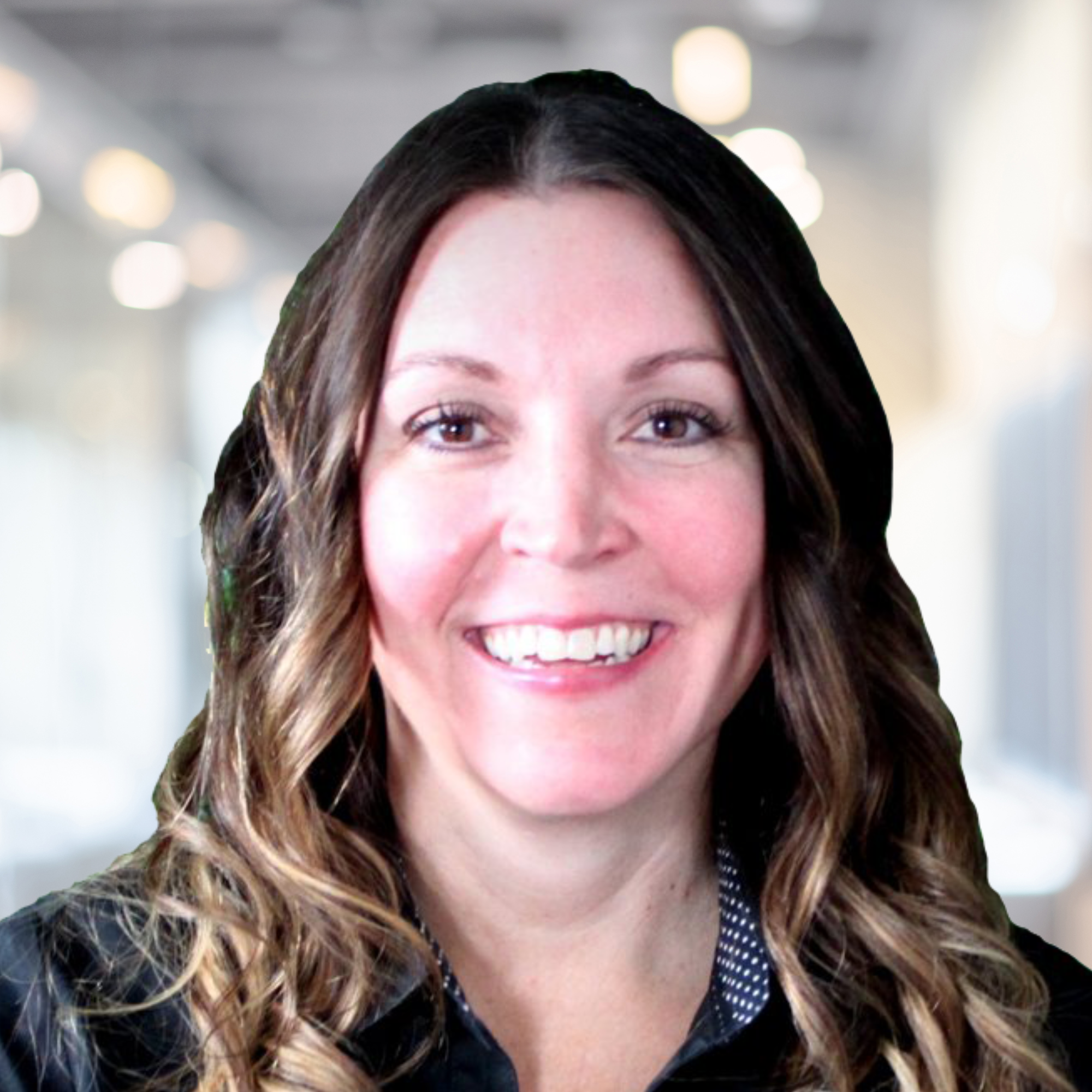 Amanda Tucker
Recruitment Coordinator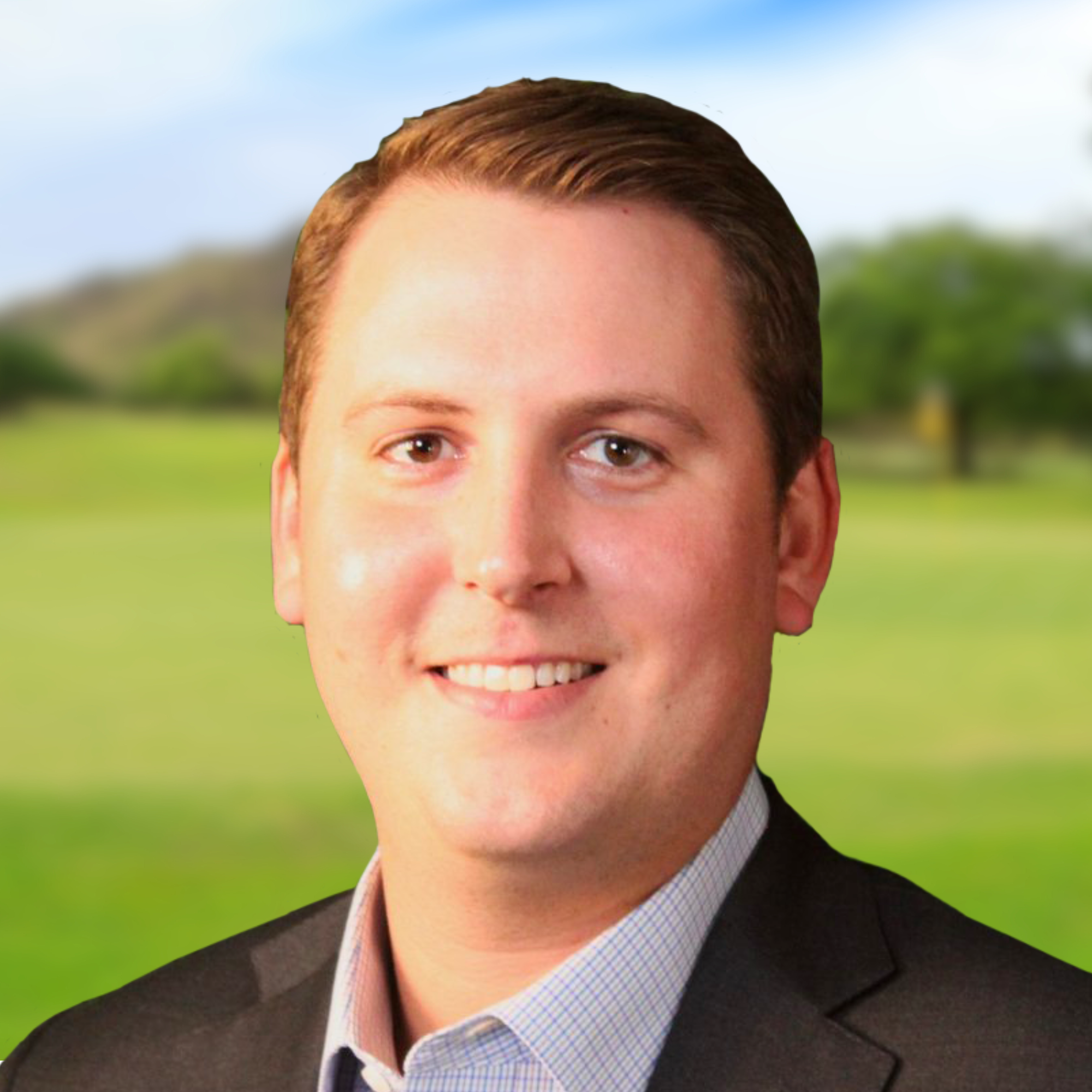 Director of Accounting & Finance
Rhonda McGinnis
HR Generalist
Director - Food & Beverage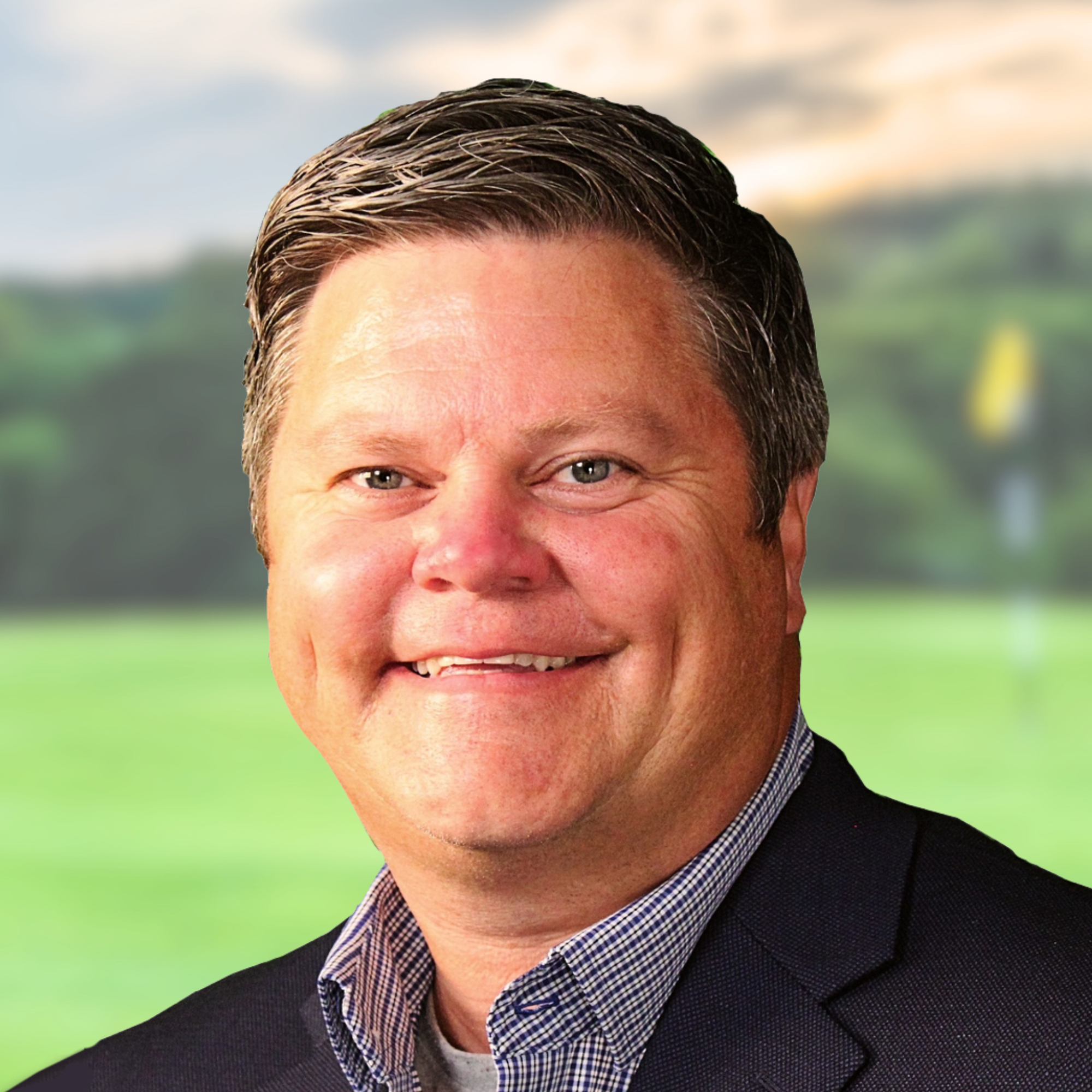 Director - Marketing & Revenue Management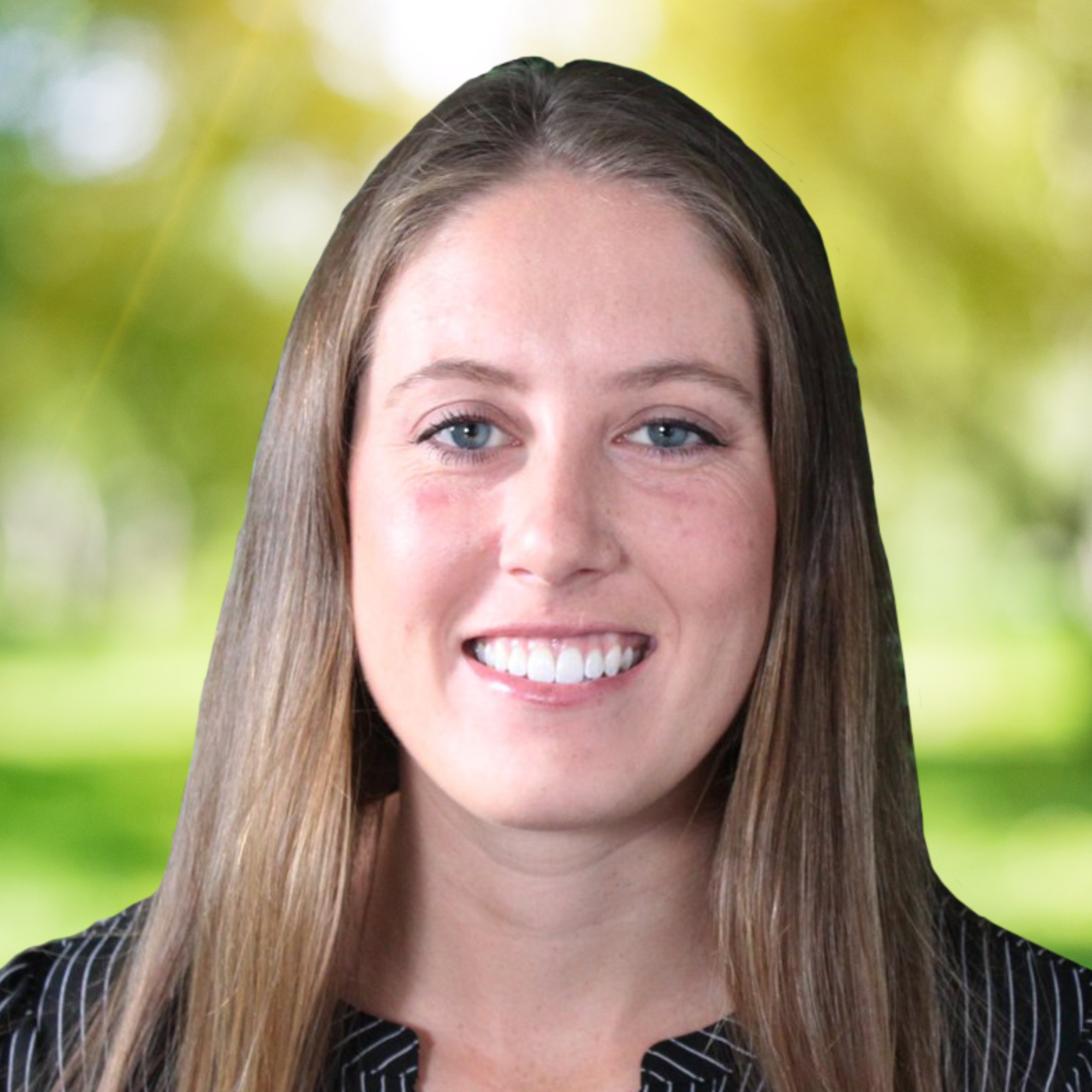 Murphy Sears
Marketing Content Strategist
Chris Lewis
Director of Agronomy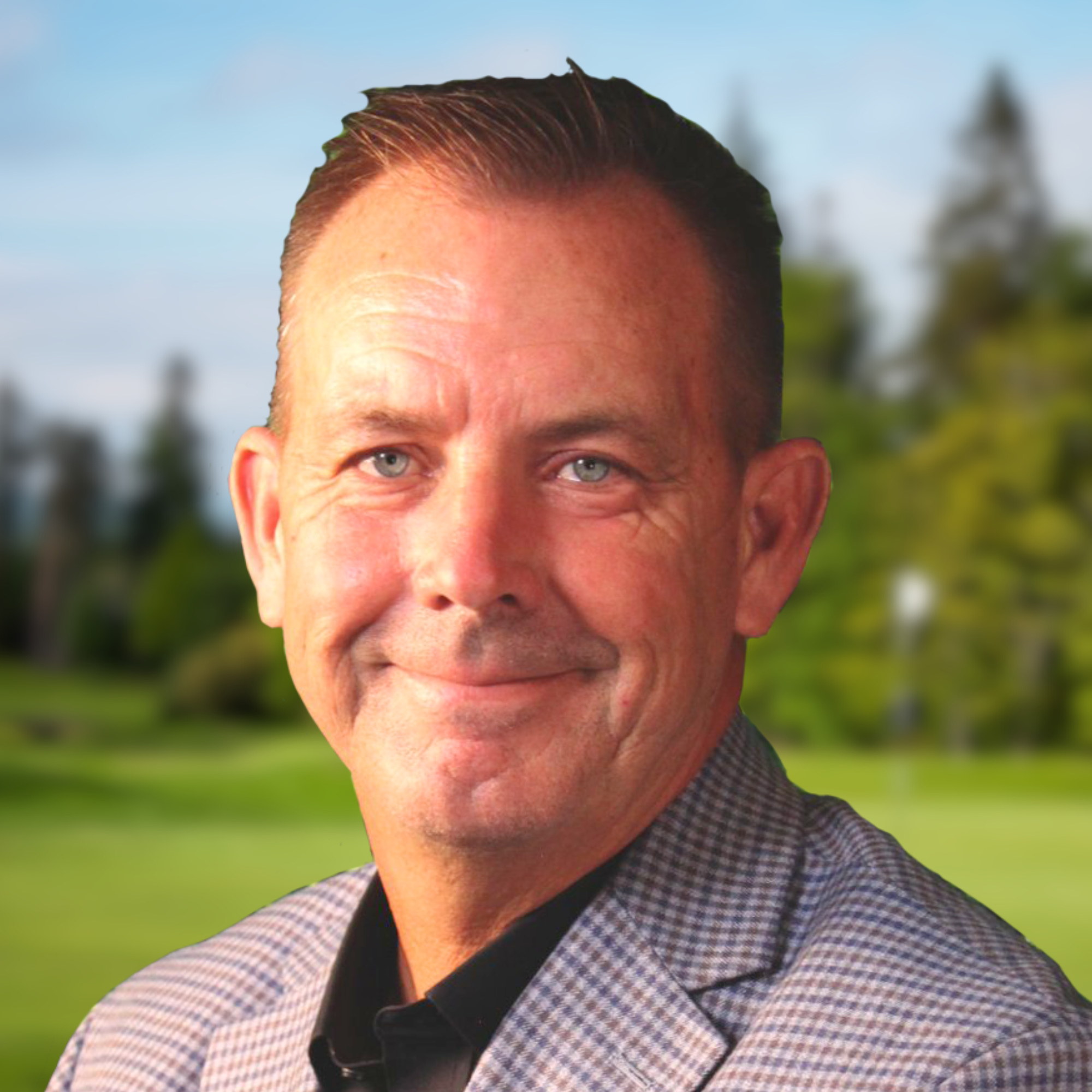 Senior Operations Manager
Senior Operations Manager
Rodney Strange
Director of Safety
Regional Operations Manager
F&B Operations Manager
Rick Walrath
Area Manager
Regional Operations Manager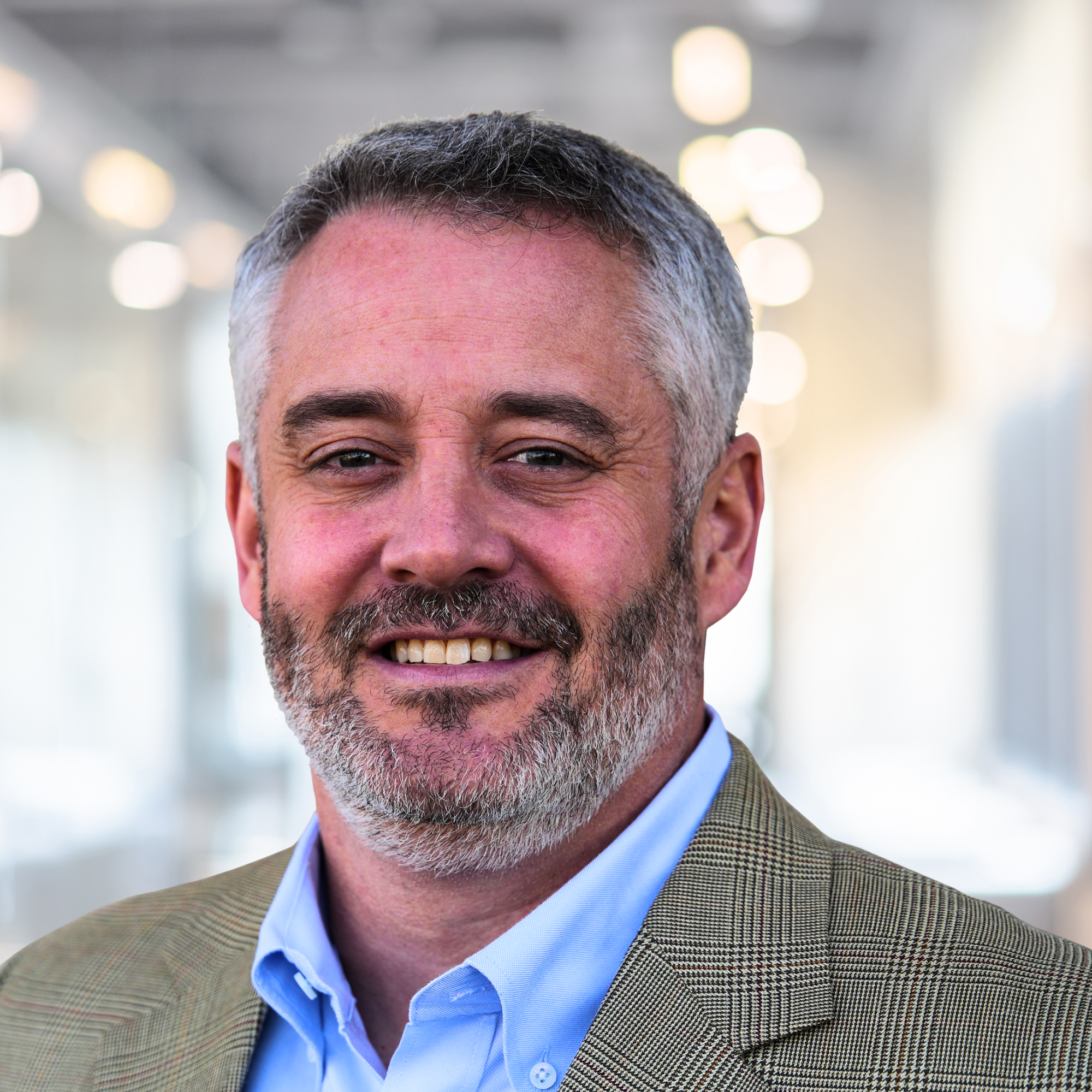 Ross Judy
Business Development Coordinator
Accounting Supervisor