Maintaining your course is most likely going to be the largest single expense for your club. It's where your members and guests expect absolute perfection…and it's where LGM's ability to provide a dedicated agronomic leadership team really shines. We're an offshoot of the world's largest golf course construction, renovation, and irrigation company, and we're proud to continue the legacy as an undisputed segment leader.
TAKE YOUR COURSE TO THE NEXT LEVEL
ACCESS PREMIUM QUALITY AT A DISCOUNTED PRICE POINT
Thanks to our extensive network of partner companies and suppliers, we're uniquely positioned to provide top-flight agronomy services at unbeatable rates. Alongside our sister company, we purchase more turf equipment, fertilizer, chemicals, and seed than anyone else. We use this advantage to cut expected maintenance costs by roughly 7%.
LEARN ABOUT PURCHASING
30+ YEARS OF MAINTENANCE INNOVATION
From improved watering programs and innovative soil management to the early deployment of best-in-class products and technologies, we've been at the forefront of course maintenance innovations since our inception. As an LGM partner, you'll gain exclusive access to the insights, expertise, and support that comes with that.
IRRIGATION CASE STUDY
BACKED BY PROVEN TECHNIQUES AND METHODOLOGIES
One of the best things about golf is the uniqueness of each course and facility. To preserve that, we develop custom maintenance plans, with standards in place for mowing frequency, changing cups, mowing heights, fertilizer, chemical applications, and turf conditions. Our company-wide commitment to OSHA compliance and safety training is uniform across the board.
OUR COMMITMENT TO SAFETY
Chris Lewis
Director of Agronomy
Regional Operations Manager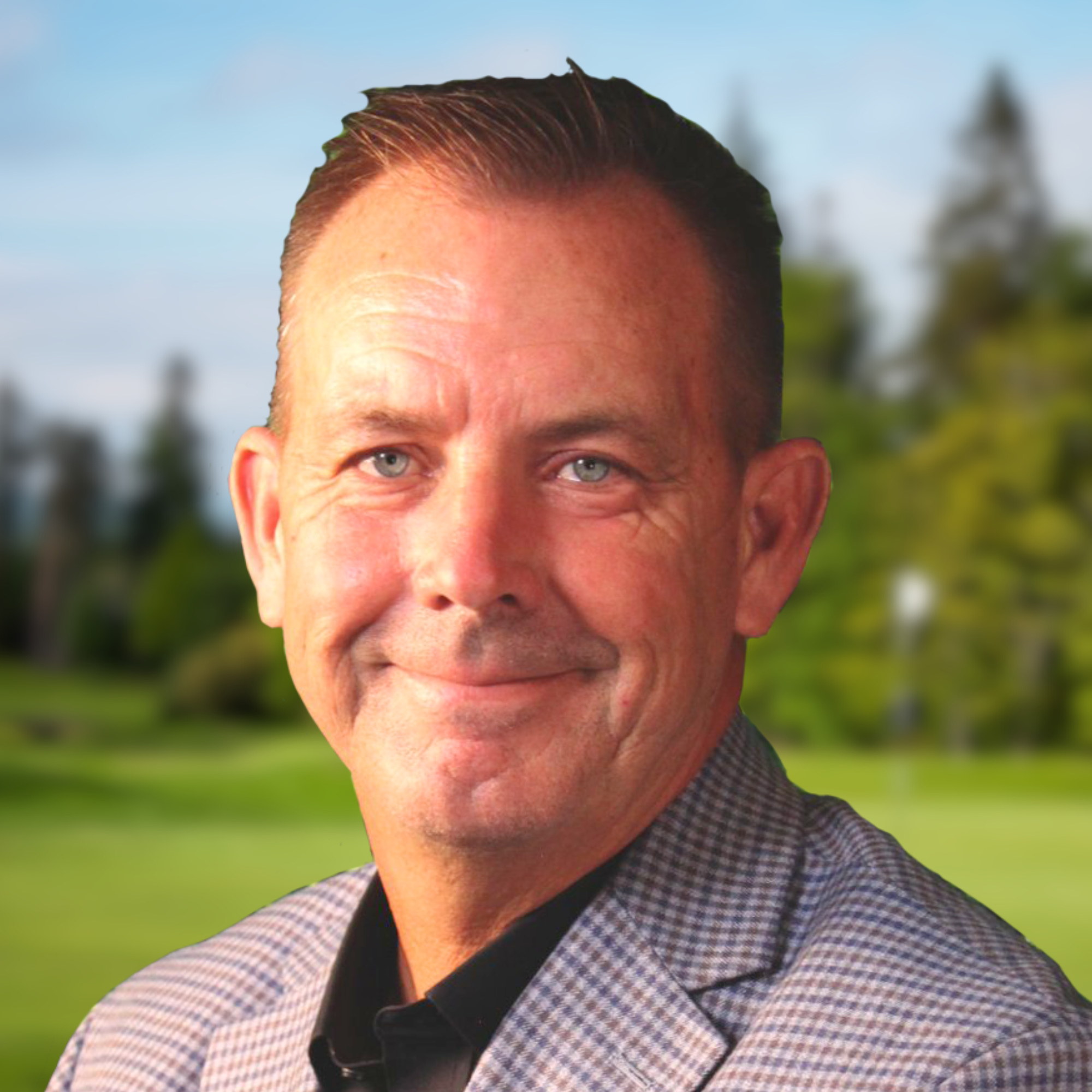 Senior Operations Manager