Golf Operations involves more than just a stellar 18 holes – it encompasses everything that members and guests interact with on your grounds. From the course, driving range, and pro shop to the reservation and check-in process our golf operations team combines decades of expertise with top-flight systems & processes to keep your members and guests coming back.
UNLEASH PROVEN METHODOLOGIES AT YOUR COURSE
KEEP MEMBERS AND GUESTS ENGAGED
As your outsourced Golf Operations team, we specialize in both the big picture things that keep your course and facility running and the small details that other companies tend to overlook. Combined, this provides club members, guests, and other customers with an immersive experience that keeps them coming back for another round.
Learn How We Measure Engagement
STAY AHEAD OF THE CURVE WITH INNOVATIVE TECHNOLOGY
At LGM, we've got efficiency down to an exact science. As much as we'd love to take sole credit for the seamless delivery of our services, what we do wouldn't be possible without technology. We leverage systems, applications, and automation to simultaneously increase net profit and free up human labor to interact with guests.
LEARN ABOUT OUR TECH
TIME-HONORED SYSTEMS & TRAINING
It doesn't matter whether you're looking for a 'back-of-house' cart-barn checklist or need 'front-of-house' help with retail management, tech implementation, or training – our expert on-site teams use checklists, methodologies, and home office support to implement best practices across the board.
Retail Management Case Study
Senior Operations Manager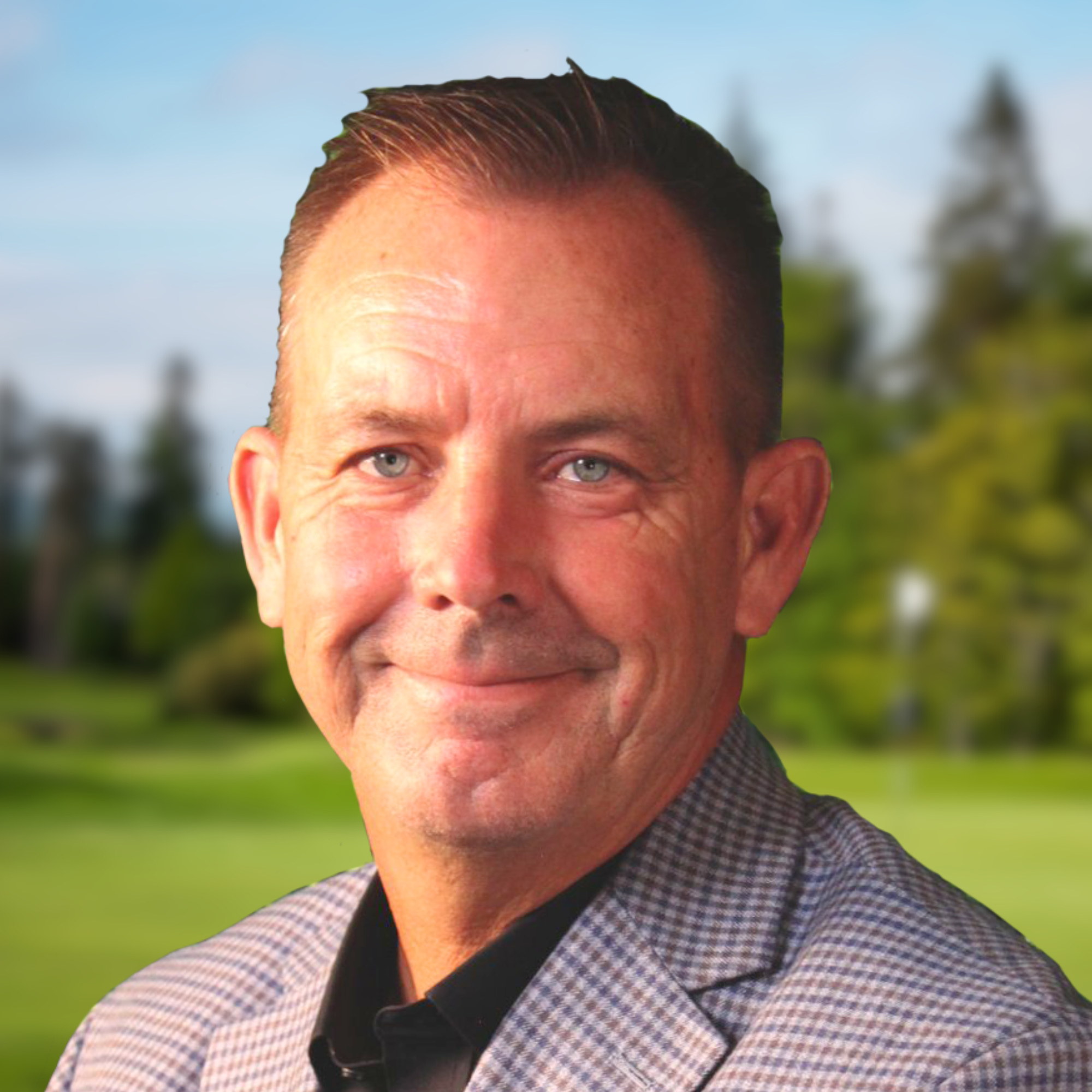 Senior Operations Manager
Regional Operations Manager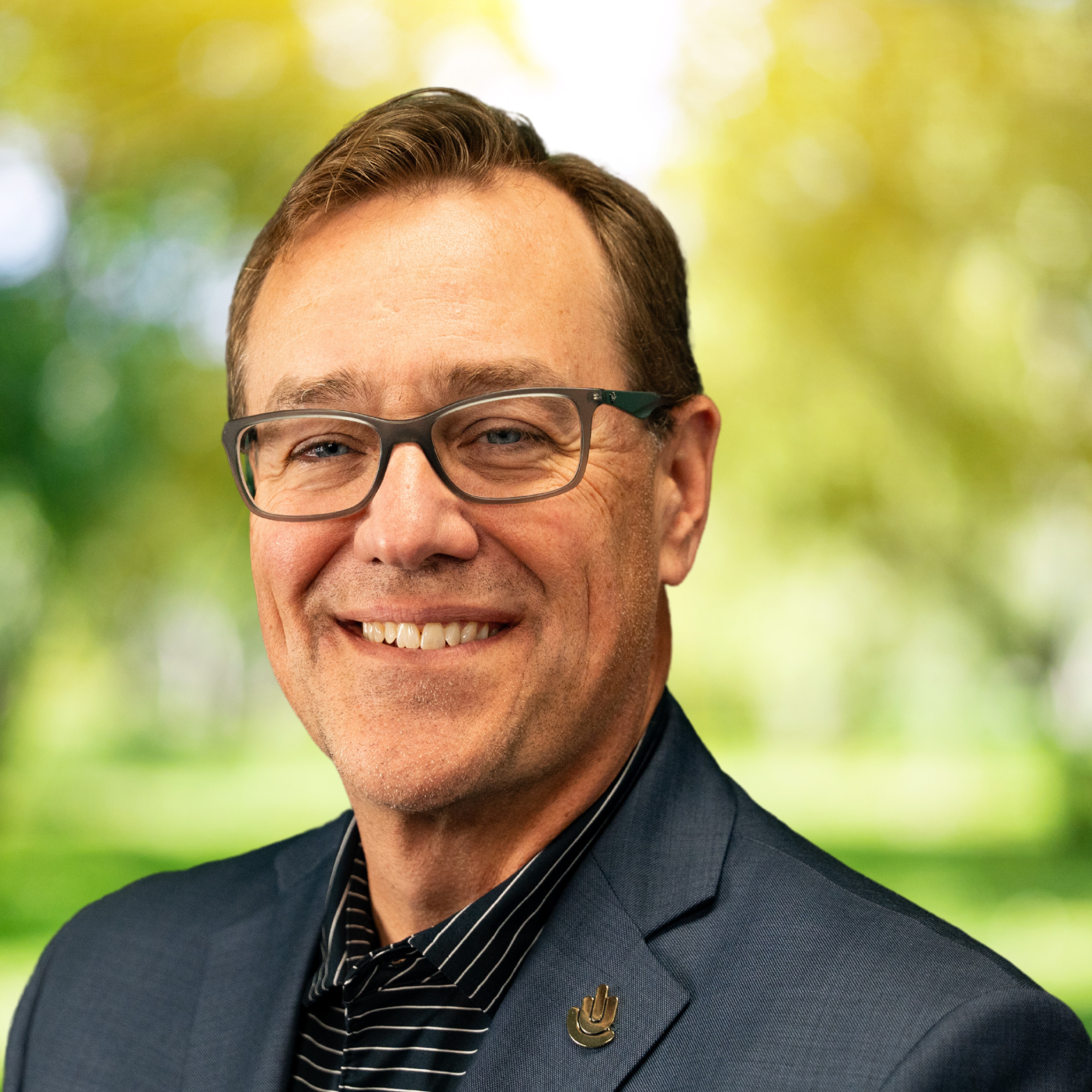 Rick Walrath
Area Manager
Vice President - Operations
Regional Operations Manager