Technology drives innovation across multiple industries and golf course management is no exception. From irrigation control to accounting, our user-friendly, fully-integrated technology solutions make maintaining and managing your facility easier, more efficient, and more cost-effective than ever before.
Free your team up to focus on customer engagement and creative ideas
Automate Routine Tasks
When deployed correctly, technology automates routine administrative tasks and provides you with a continuous stream of actionable analytical data in real time. Perhaps more importantly, all the time your team saves can then be spent prioritizing customer and employee engagement and idea generation.
GET IN TOUCH
Work Smarter, Not Harder
Think cutting-edge technology has to be expensive? Think again. Thanks to the cloud, a fully integrated tech stack encompassing accounting, business intelligence, CRM, point-of-sale, social media, surveys, tee sheet, and websites typically winds up being more cost-effective to deploy and manage than the outdated legacy system it replaced.
SEE OUR SALES & MARKETING TECH IN ACTION
Boost Your Bottom Line
It's more expensive to design and manufacture a car than it is to purchase a horse, but investing in the automobile worked out pretty well for Henry Ford. The same applies here: The short-term costs associated with modern technology might seem high, but the net result is increased operational efficiency and improvements to the bottom line.
OUR PURCHASING POWER DELIVERS BIG TECH SAVINGS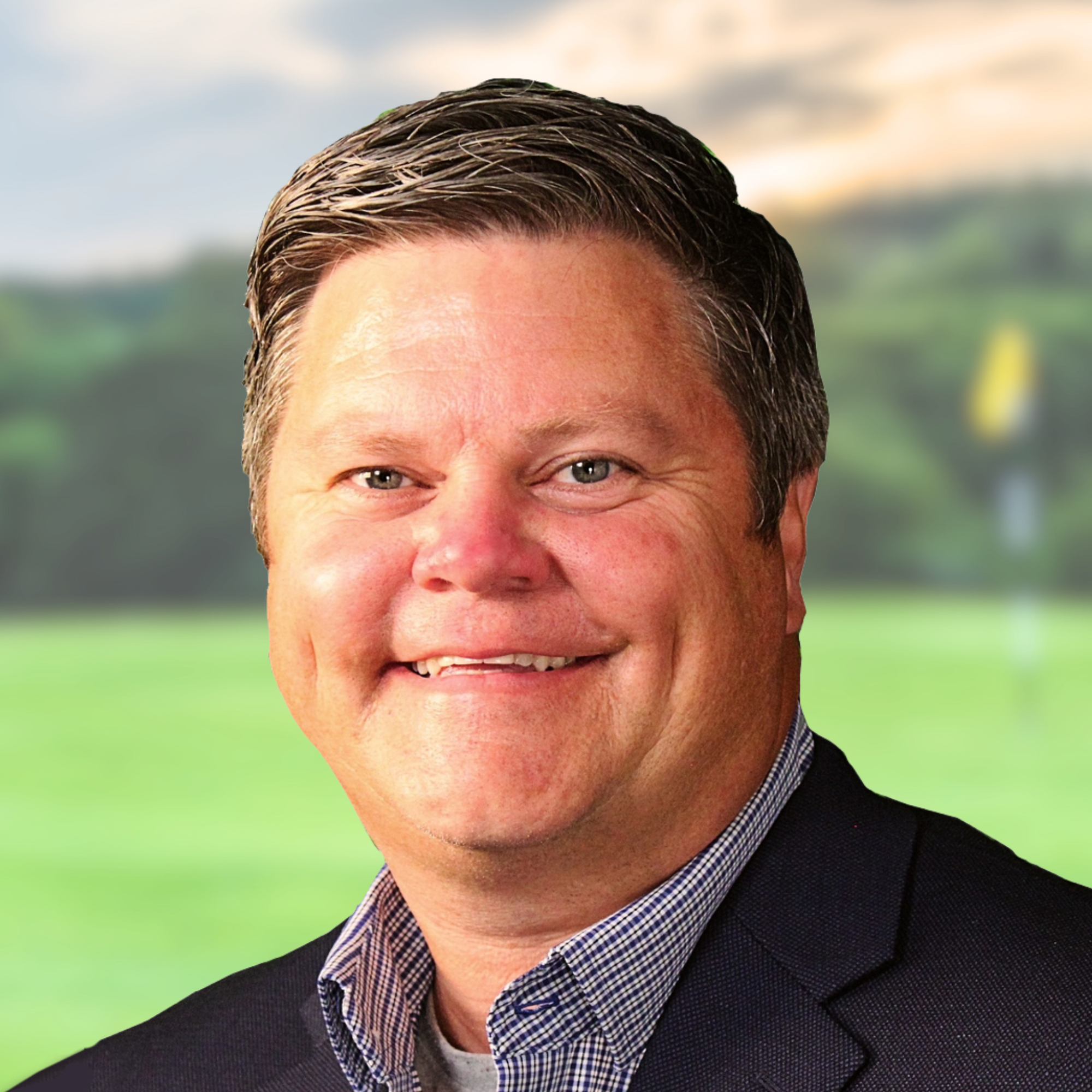 Director - Marketing & Revenue Management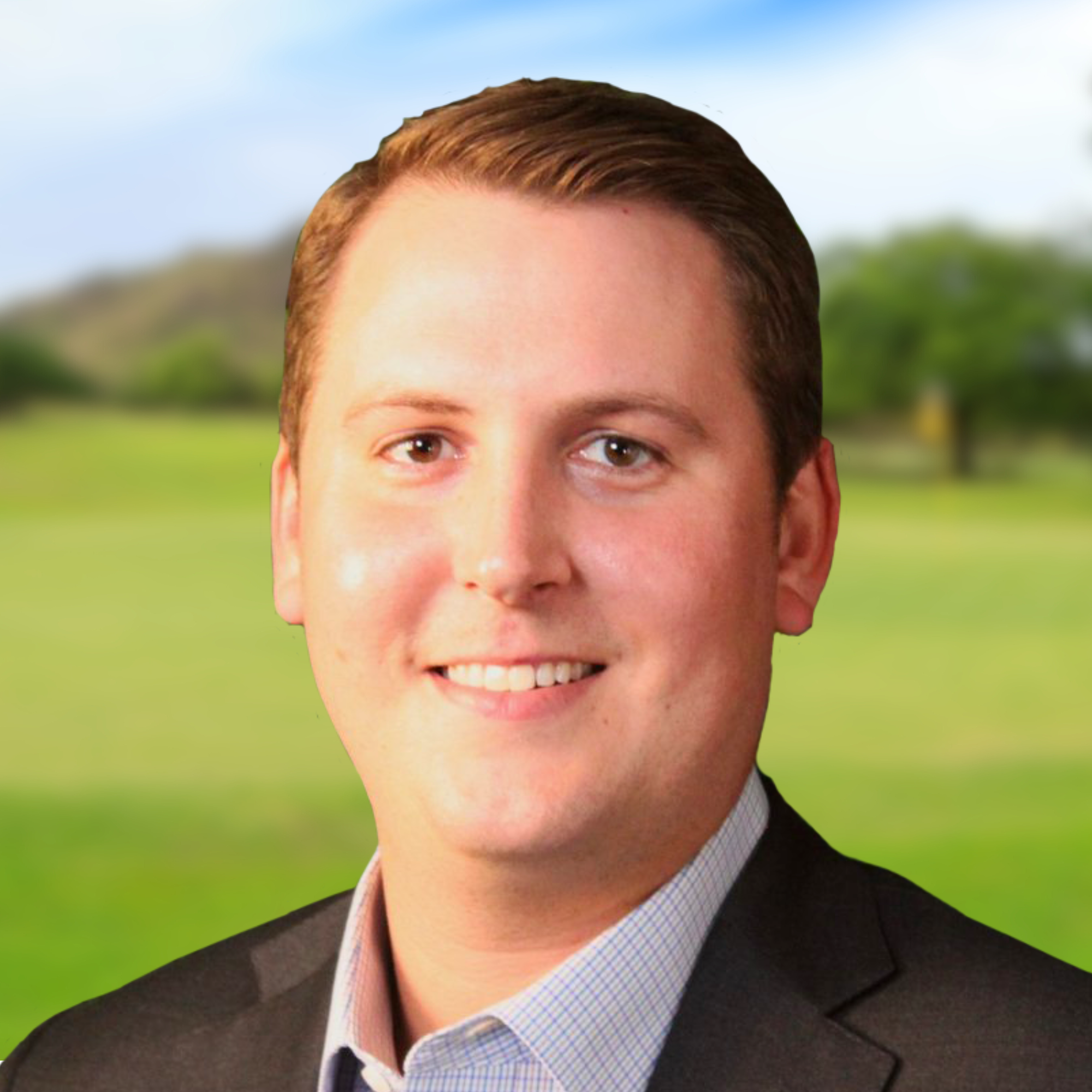 Director of Accounting & Finance
F&B Operations Manager