The administrative and reporting part of your business might not capture attention like the customer-facing aspects of your facility but it is just as important to your financial health and profitability. That's why LGM includes a dedicated accountant with almost all service contracts. We also deploy industry-leading Accounts Payable and HR teams.
COMPREHENSIVE END-TO-END COURSE MANAGEMENT SOLUTIONS
Keep your books in order with comprehensive solutions.
LGM combines the expert-level support of an outsourced accounting team with the industry-specific insights of long-time course management professionals. As a result, we deliver a monthly balance sheet, income statement, cash position, and AR report, with advanced business intelligence dashboards tracking course-specific metrics and KPIs.
View Case Study
Take your internal teams to the next level with LGM
When you partner with LGM on your full course management, we take on your staff as our own. All LGM employees receive competitive compensation, 401k contributions, excellent benefits packages, and access to ongoing training and career growth opportunities.
See HR in Action
We help clients save money by working smarter, not harder
Accounting and HR are among the biggest beneficiaries of our long-standing, company- wide embrace of best-in-class technology. Point-of-sale revenues are automatically integrated with accounting software, invoices are received and classified within each course's automated AP system, and department heads manage their info, payroll preferences, and scheduling via an online portal.
Learn About Our Tech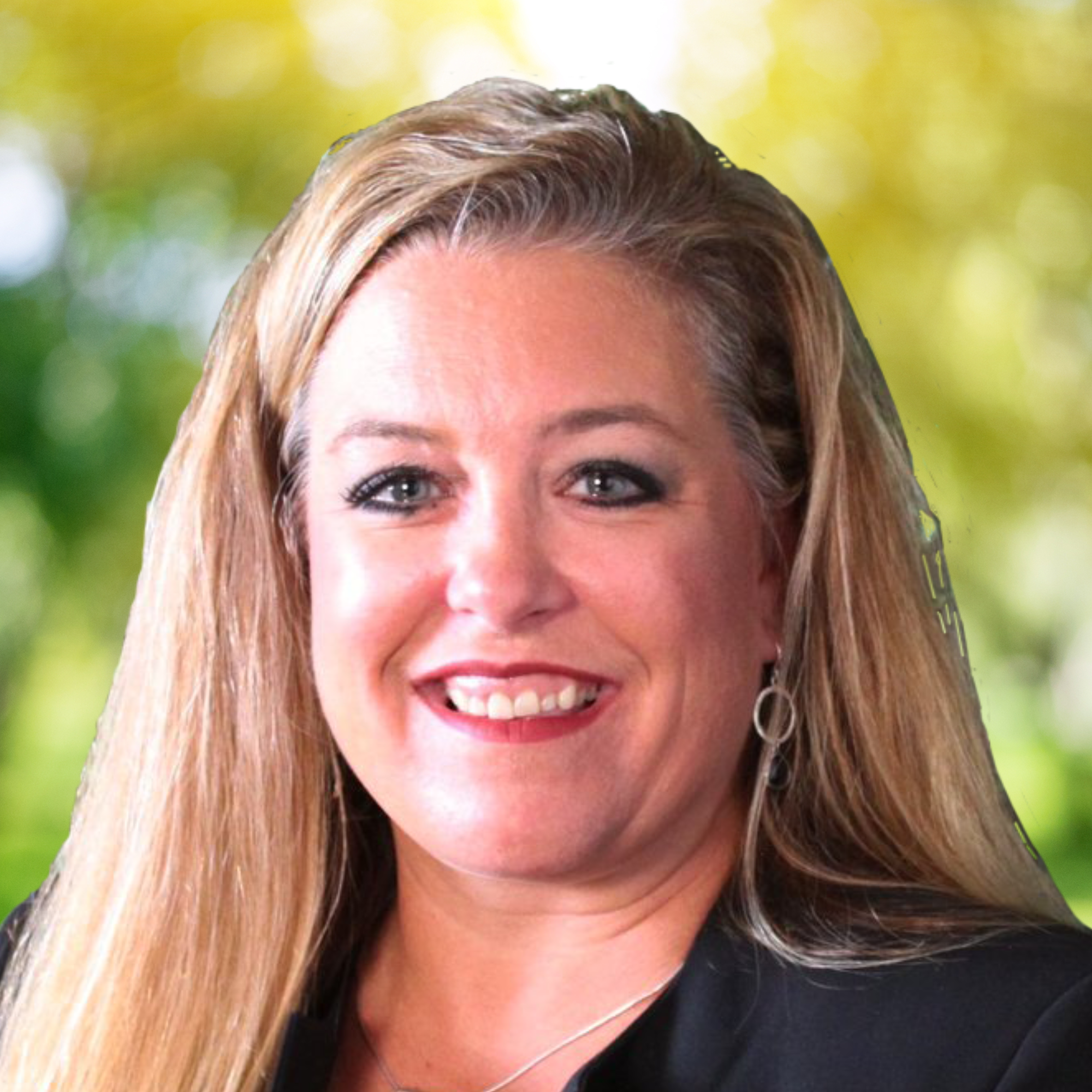 HR Compliance Specialist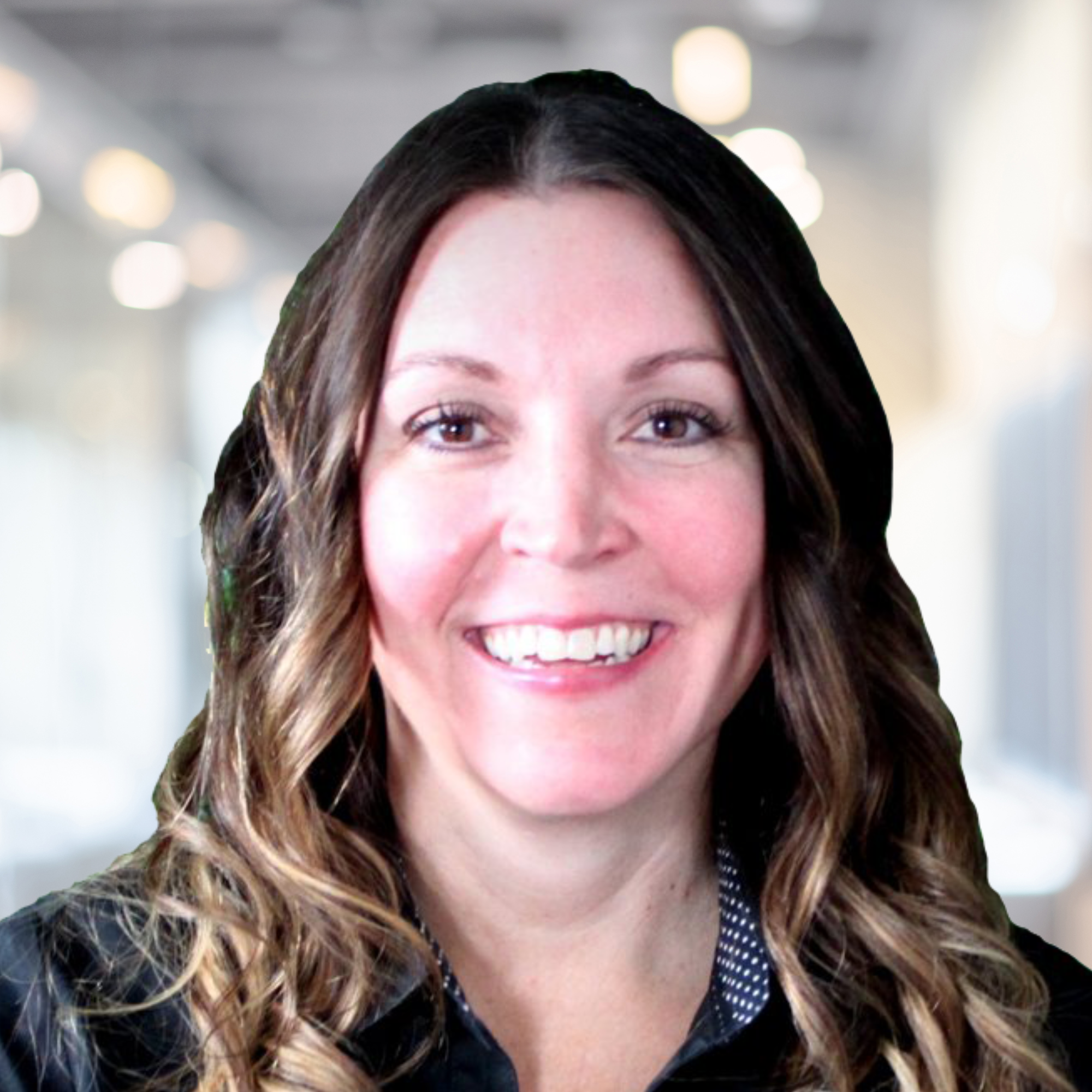 Amanda Tucker
Recruitment Coordinator
Cesar Martinez
Vice President - HR
Rhonda McGinnis
HR Generalist
Accounting Supervisor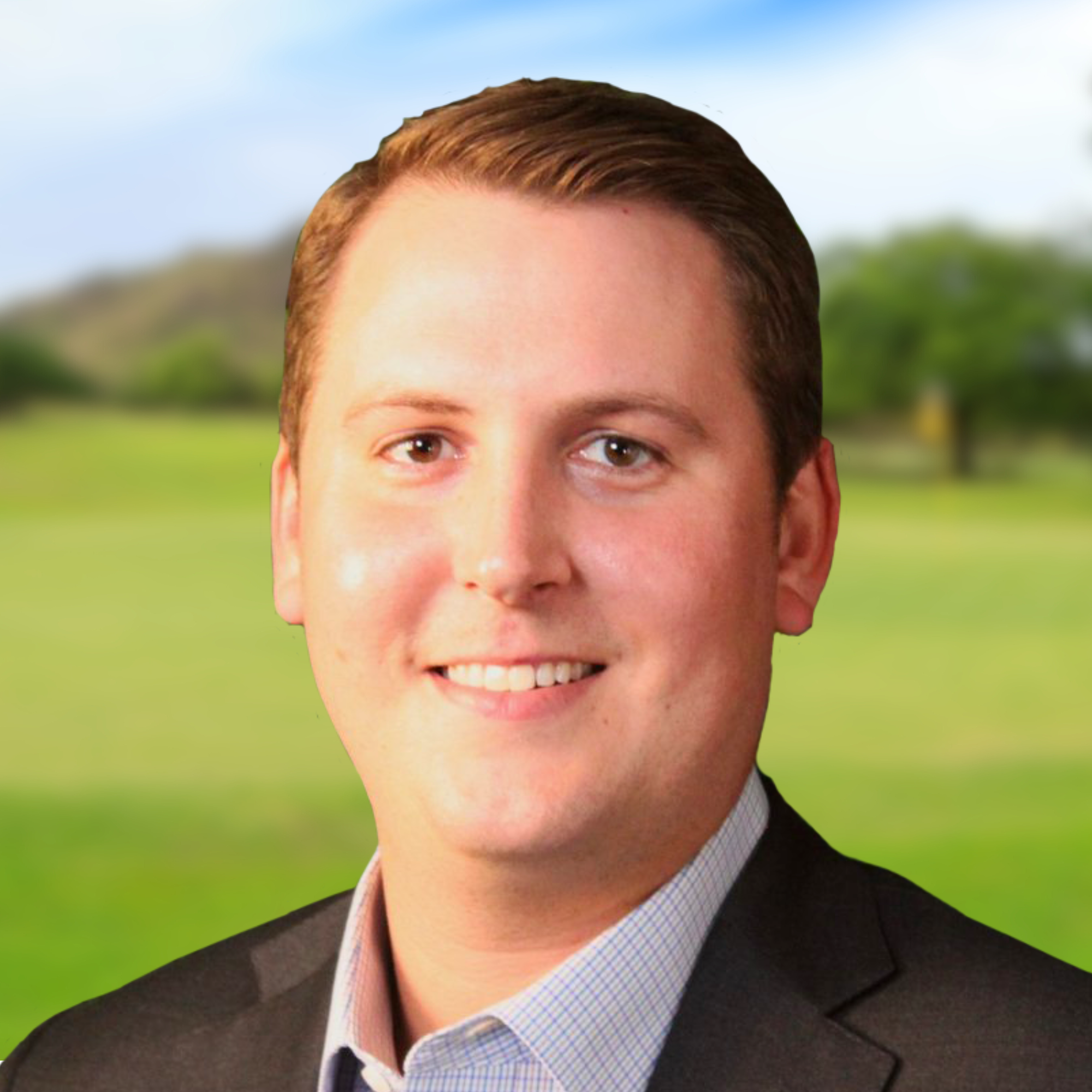 Director of Accounting & Finance
Rodney Strange
Director of Safety