For decades, LGM has understood that volume purchasing and business platform partnerships are key drivers of success in the industry. Our proprietary purchasing program - PoweredBUY, aligns preferred vendors for any item a course could need. We have national partnerships for everything from soft drinks to greens mowers. Each season, clients receive a detailed savings report.
The Best Purchasing Support in Golf
Access is for Everyone
PoweredBUY is available to all Landscapes Golf Management clients – regardless of status as Full Management or Landscapes Select. Our program aligns preferred vendors for any item a golf course or private club client could need.PoweredBUY can create sizable up-front discounts and rebates for the goods you are already purchasing.
GET IN TOUCH
Increase Your Gross Margin
Last year, our average course saved more than $50,000 on items necessary to run their business. This decrease in operating costs directly correlates to an increase in gross margin. From there, we help our clients determine if that margin should be reinvested in other areas of the business or driven directly to the bottom-line.
LEARN HOW PURCHASING HELPED GET F&B IN THE BLACK
Big Capital Projects? Big Savings
Some of our largest purchasing benefits come from significant projects and expenditures. If you are looking for new carts, turf equipment, kitchen equipment or other larger items, the discounts and rebates can be staggering. Not only can we save money on these key purchases, but our master planning and renovation experts can help you design a long-term capital deployment plan that fits your budget.
VIEW CAPITAL IMPROVEMENT CASE STUDY
OUR PURCHASING SUPPORT TEAM
F&B Operations Manager
Vice President - Operations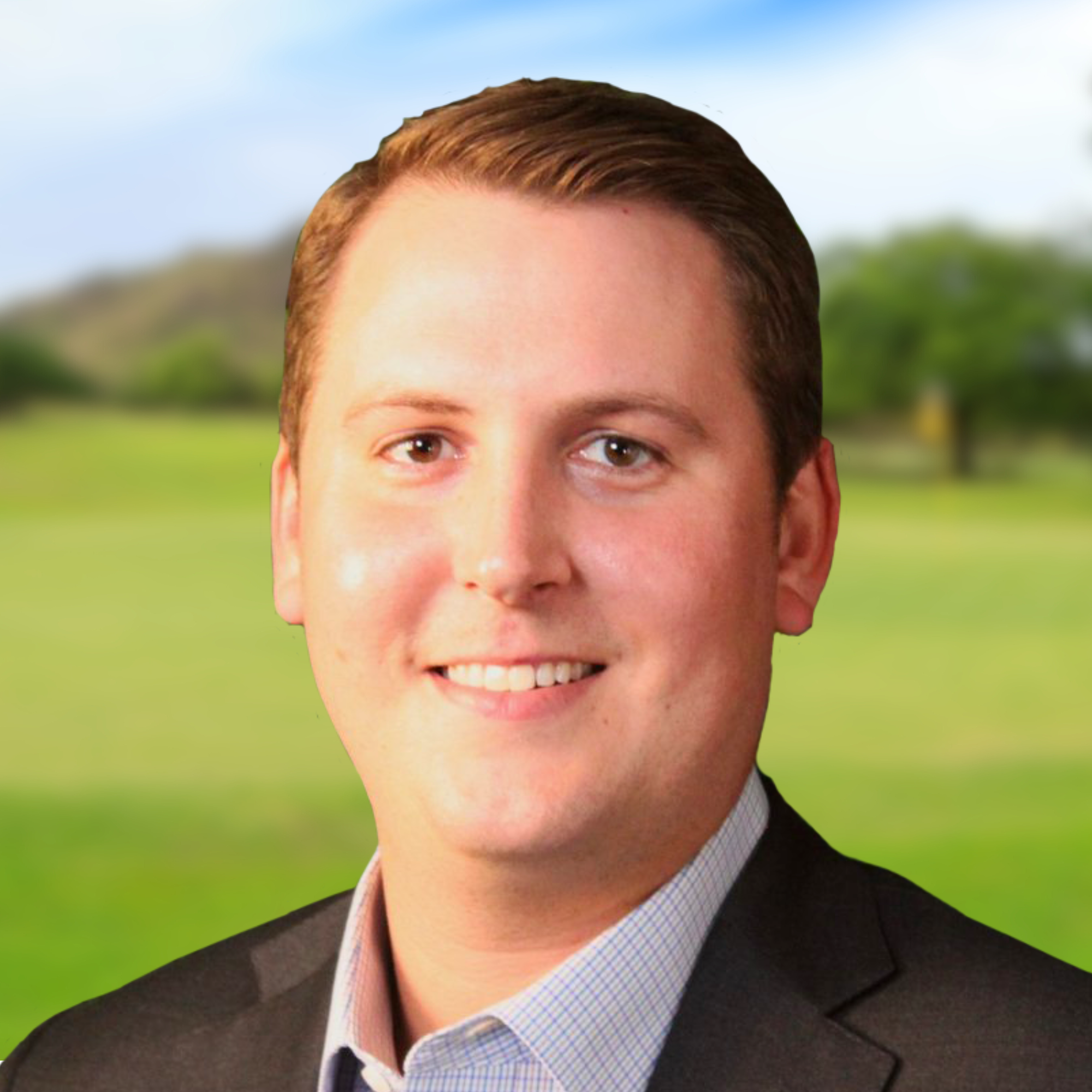 Director of Accounting & Finance