Ready to maximize the revenue from your banquets, outings, and memberships? When it comes to sales, a consistent, repeatable approach is key to long-term success. Our highly trained sales representatives leverage omni channel experience and a state-of-the-art CRM to create unique journeys for new leads and existing customers.
A productive sales team starts with the right training
Industry Leading Training
As part of our commitment to ensuring that the sales process remains consistent and repeatable, all members of the sales team undergo extensive training. In addition to an industry-leading onboarding program covering our CRM, effective prospecting, and overall process, we host monthly webinars and an annual in-person conference.
GET IN TOUCH
Automate Routine Tasks
Lead management just got smarter. Our automated system automatically pulls leads from your websites and advertising campaigns and inputs them into the CRM. From there, you can integrate with electronic signing software, split the sales process into stages, and focus only on the initiatives that require human attention.
LEARN ABOUT OUR SALES TECH STACK
Take a Proactive Approach
LGM's innovative suite of sales technology does more than just provide salespeople with the resources and tools needed to close the deal – it also generates valuable data that can be used to further optimize the process. Each month, our home office reviews KPIs to predict trends before they happen, which allows us to adjust our tactics accordingly.
LEARN MORE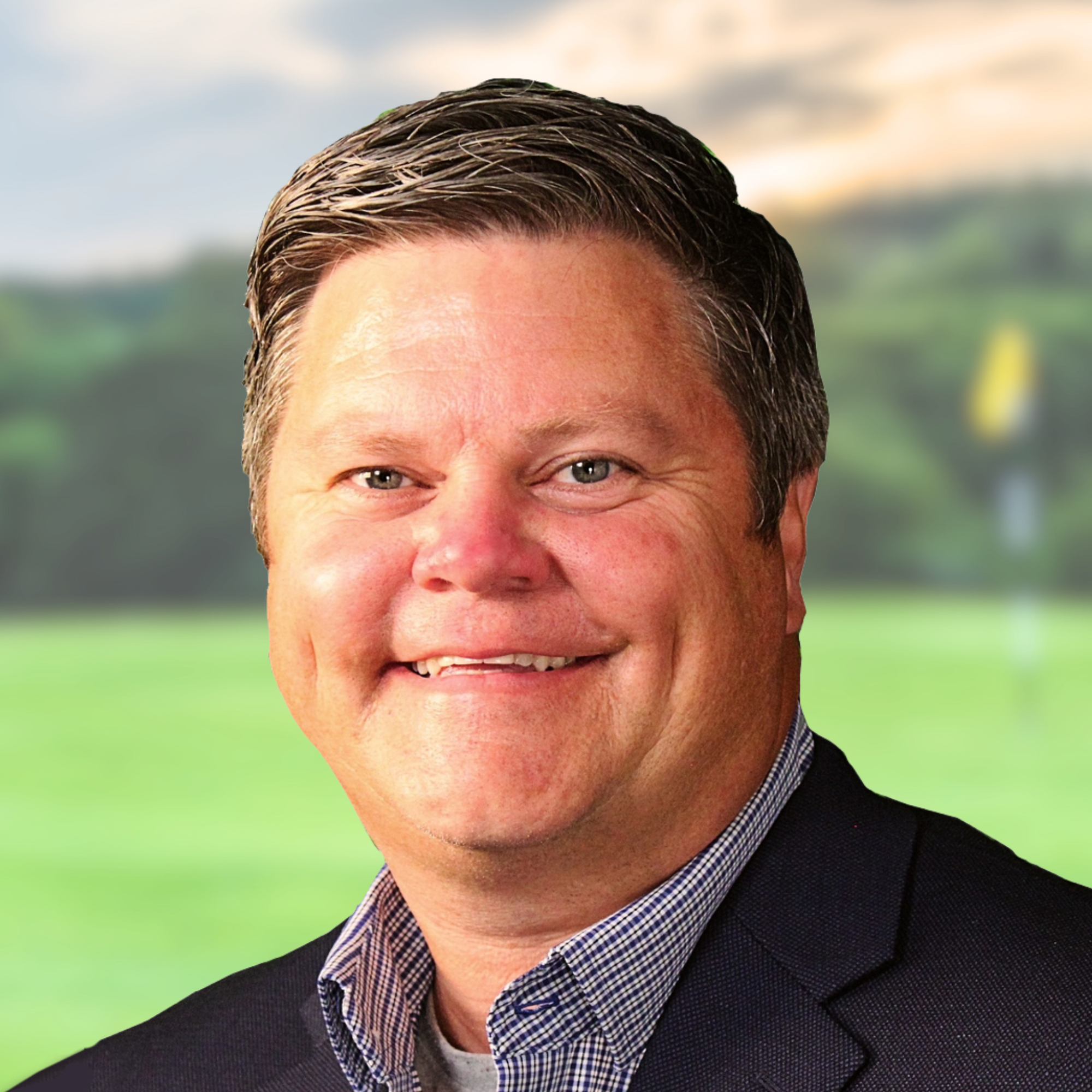 Director - Marketing & Revenue Management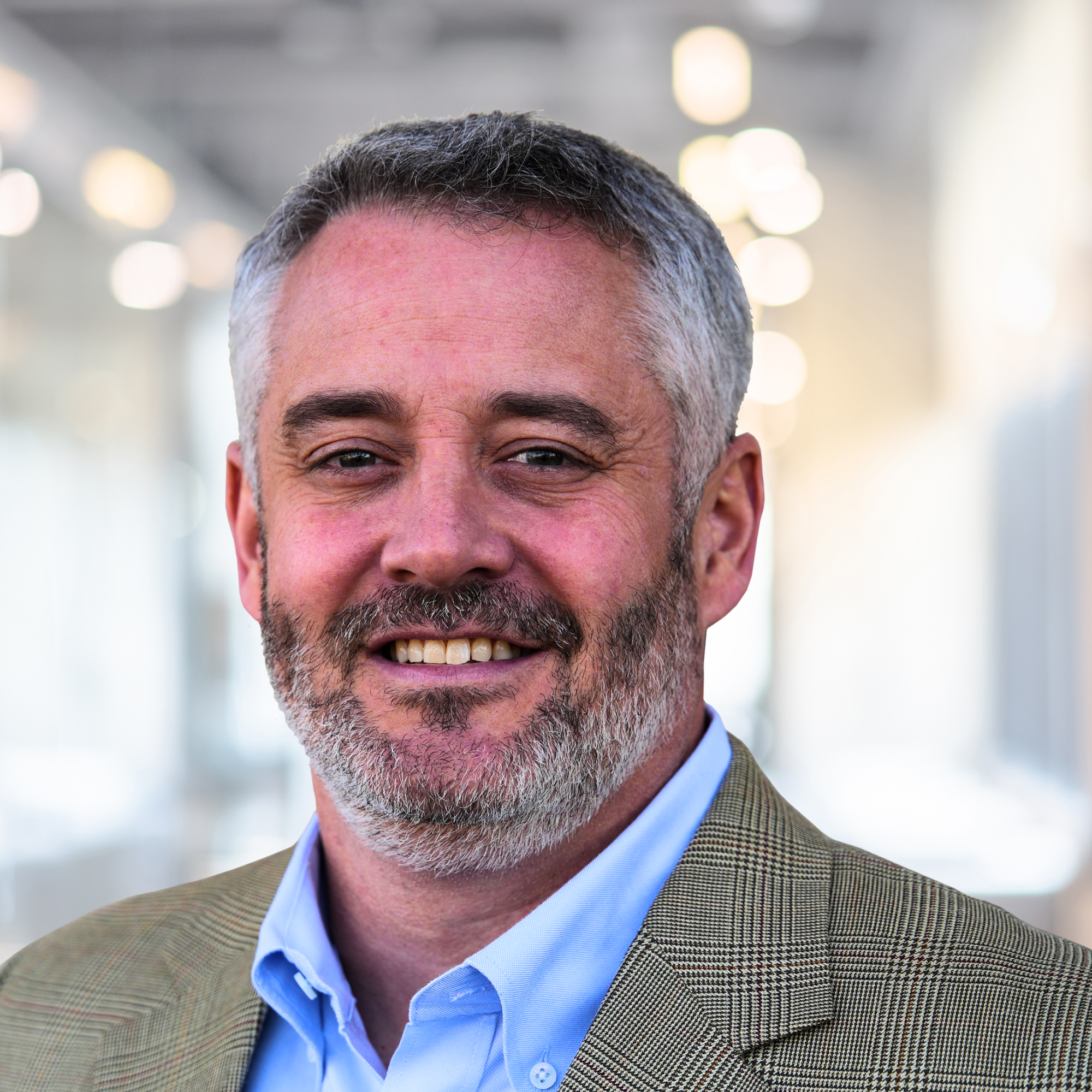 Ross Judy
Business Development Coordinator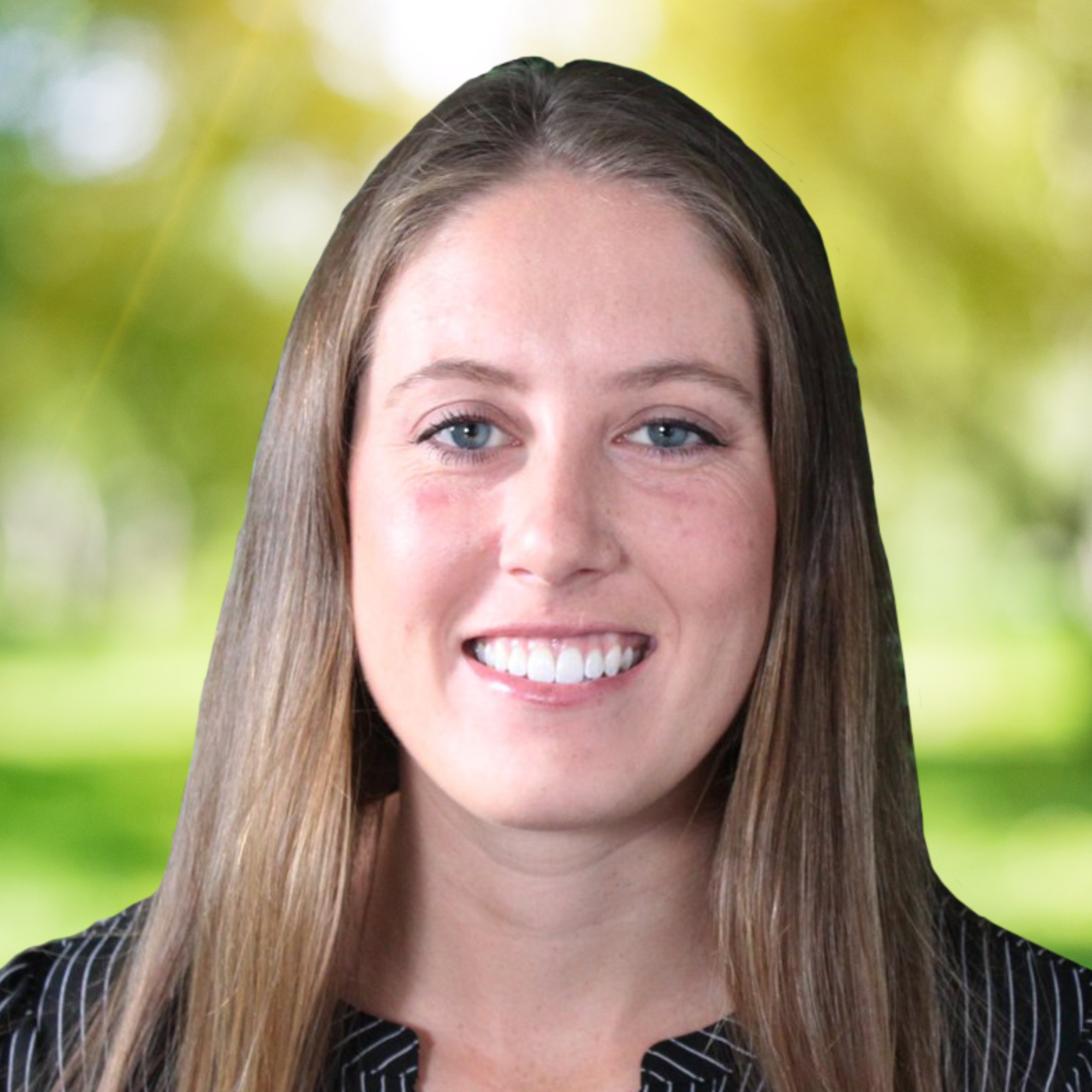 Murphy Sears
Marketing Content Strategist