From outbound marketing initiatives to on-course events, communication is key to continued growth. At LGM, we prioritize communication strategies that build awareness and foster brand loyalty via email, social media, text messaging, course screens & GPS, while remaining consistent with all your budgetary requirements.
OPTIMIZE COMMUNICATION WITH A MODERN, DATA DRIVEN APPROACH
Messaging that Moves the Needle
Struggling with your annual marketing plan, quarterly marketing budget, or operational efficiency? Our centralized marketing model provides golf courses and private clubs with access to specialized email, advertising, and website support, monthly training webinars, and an annual sales & marketing conference in Lincoln, NE.
SEE OUR PROCESS IN ACTION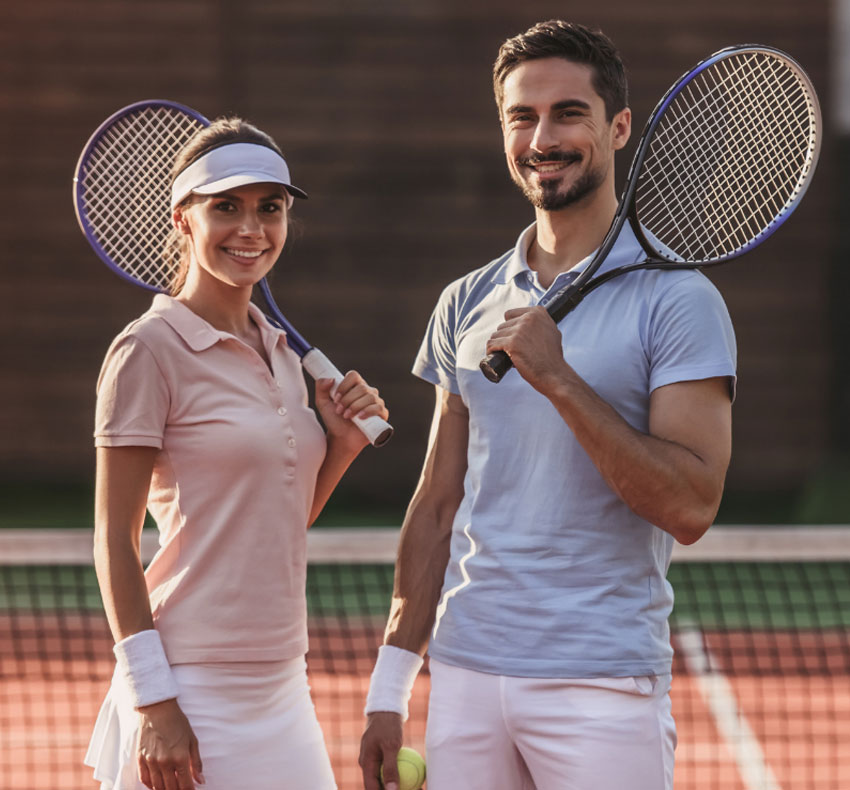 Connect with New Audiences
In addition to popular advertising channels like Facebook, Google, Instagram, email, and direct mail, our data-supported, laser-focused advertising campaigns tap into outside-the-box platforms like DoorDash, NextDoor, and Mobile Apps to generate traction for your course and facility. The high-ROI results of this speak for themselves:
LEARN HOW WE MEASURE ROI
Leverage Cutting-Edge Tech
The goal of technology is to reduce stress, not add to it. To ensure that your data remains readily accessible, we ensure that your technology fits within an integrated stack built around the point of sale and tee sheet. Our innovative tech solutions don't just eliminate manual data entry – they eliminate unnecessary confusion too.
LEARN ABOUT OUR TECH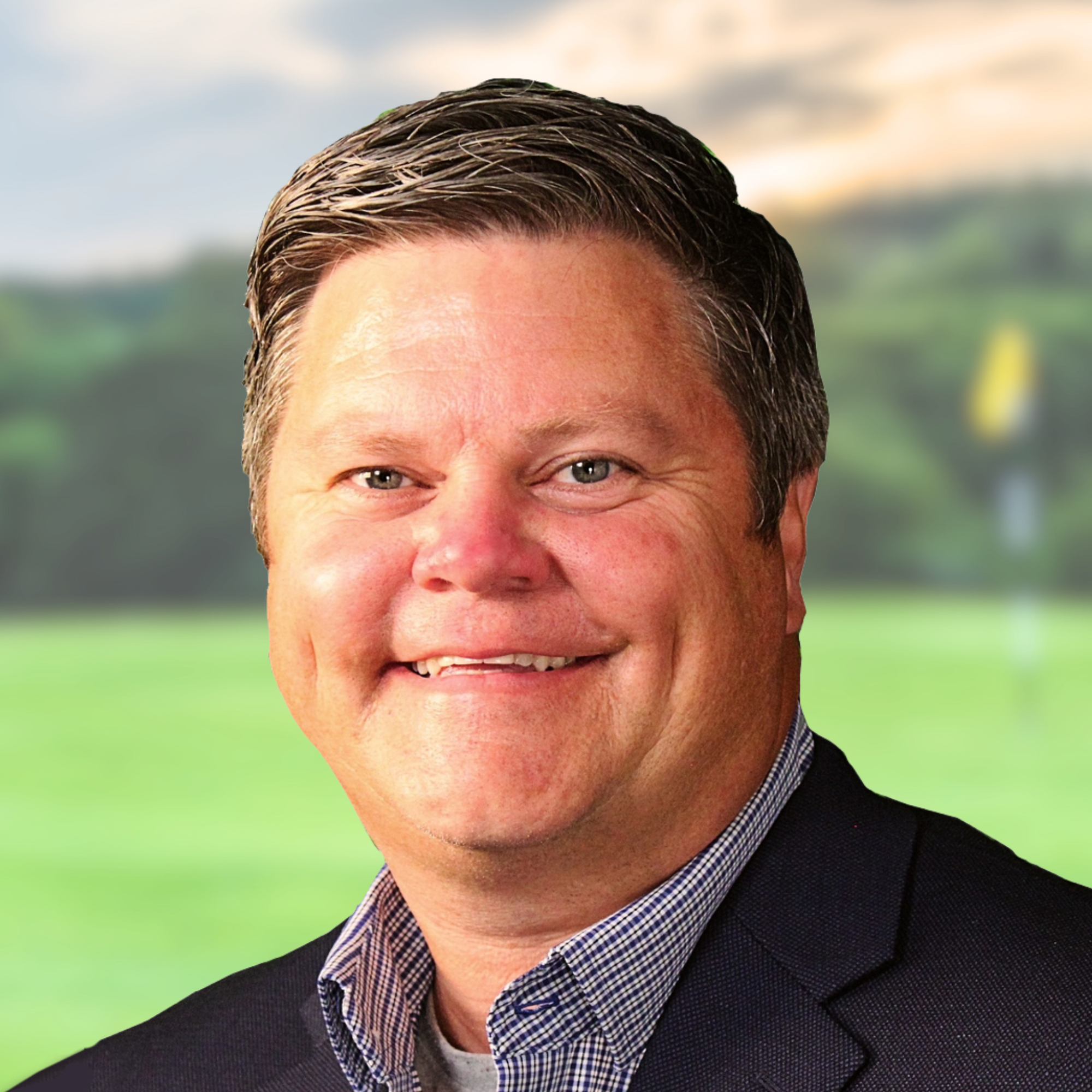 Director - Marketing & Revenue Management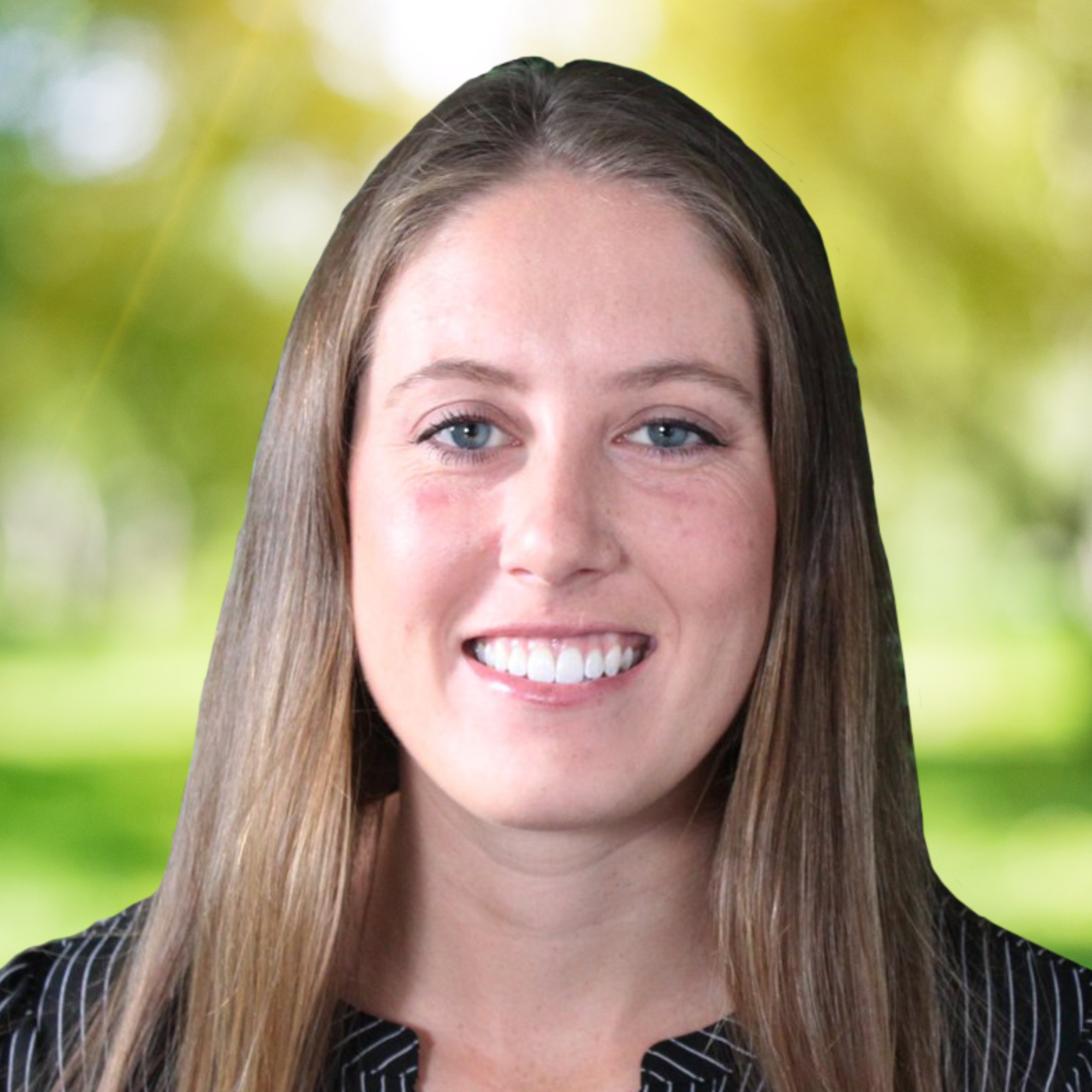 Murphy Sears
Marketing Content Strategist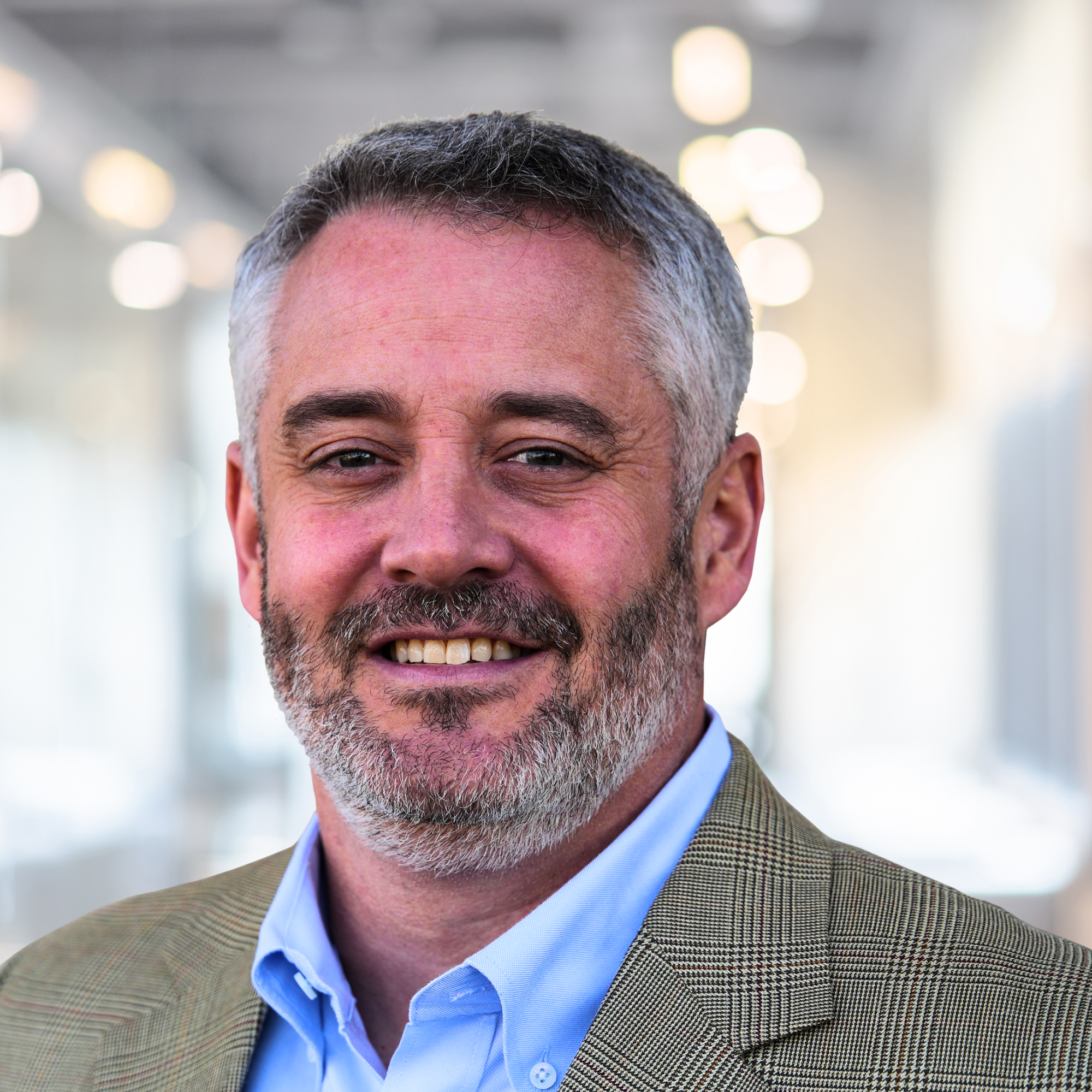 Ross Judy
Business Development Coordinator